My Site

The cobalt blue Lindos Eye is believed to ward off evil spirits.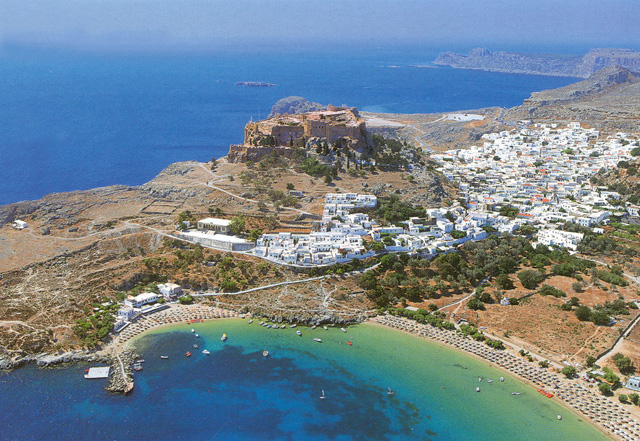 Lindos, Rhodes, Greece,is probably my favourite foreign location. This picturesque, ancient village, with its Acropolis towering above, captures the heart of all who visit.

My family has been visiting Lindos since 1982 and we are drawn back again and again. I'd like to share some of our love of the place with you.

Unfortunately, due to other commitments and my inability to visit Lindos as frequently as I used to, I am unable to continue to maintain this web site with the degree of attention I believe it deserves.

Unless there is someone who would like to take this web site over I will not be renewing my ownership of the domain name when it expires on 2nd July this year.